Intimate, tailored wedding packages in the picturesque Hunter Valley
Your Wedding Day Can Be Everything You Dreamed Of without being stressful!
At Nu Leaf retreat we can help you relax before, during, and after your big day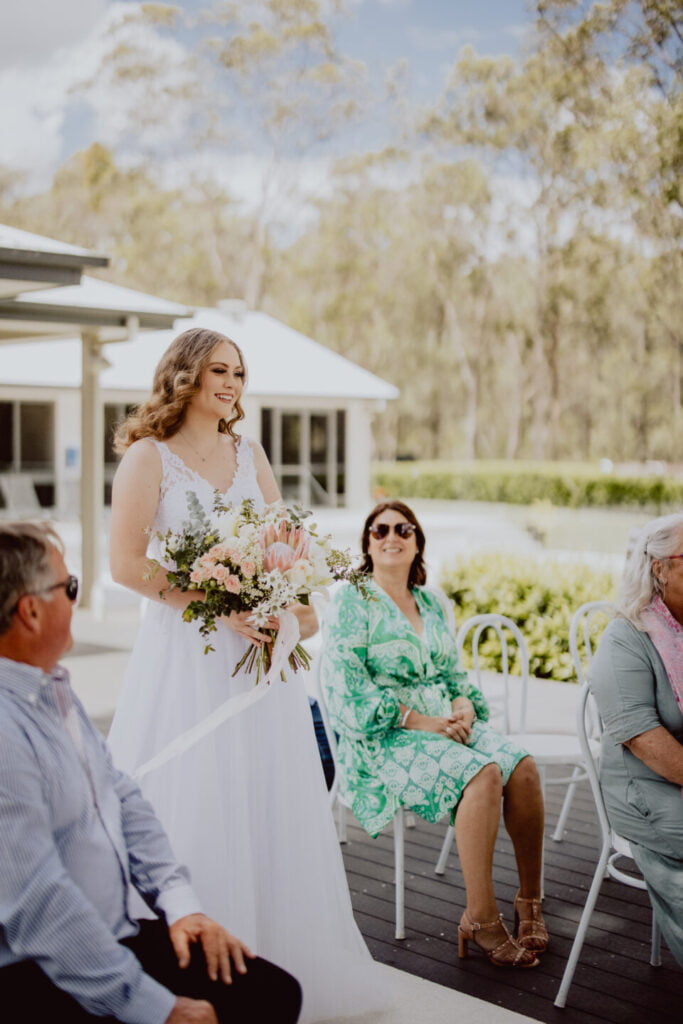 Stress free weddings start with onsite accommodation!
 Enjoy exclusive use of our large property, day spa, pool, and a long list of services which can all be organised without you or the bridal party needing to lift a finger!
We have wonderful relationships with all the chefs, decorators, entertainers and services you could need.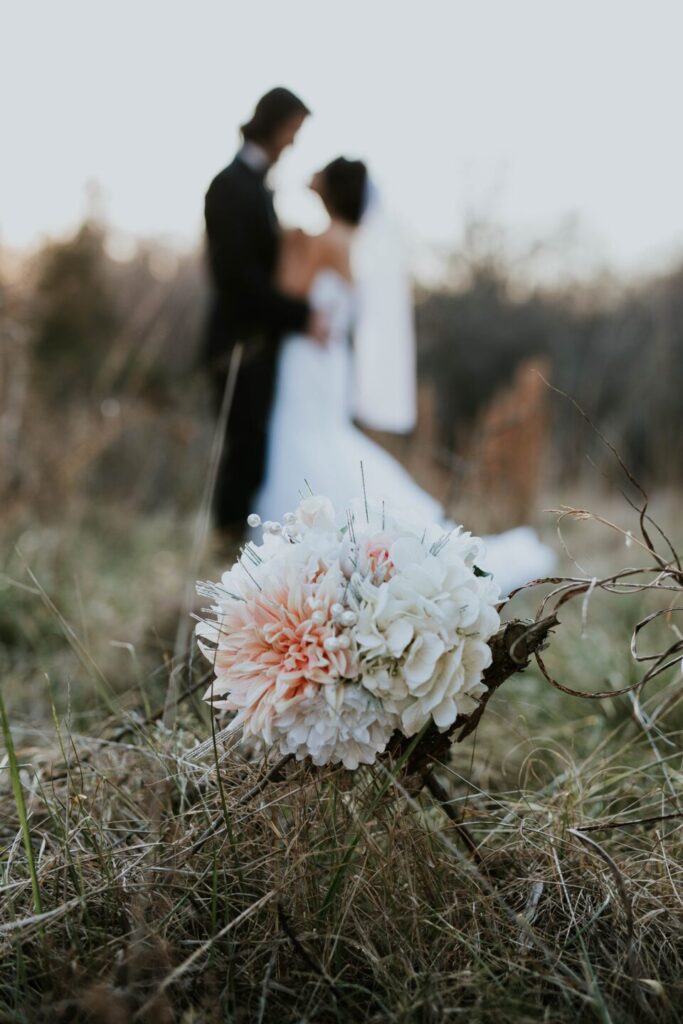 simply, naturally, beautiful
Nu Leaf's large property and spacious, modern, well-equipped facilities provide the perfect backdrop to a stunning, effortless DIY wedding.  We're particularly suited to intimate garden weddings…or you can even get married amongst the vines of our gorgeous vineyard if you want an estate wedding.  For larger weddings, marquees, mobile food and drink services and even mobile toilets all have plenty of space to setup and provide the beautiful, yet relaxed atmosphere you're after.
If a destination wedding is what you're looking for, but it's not realistic for all your favourite friends and family to head offshore, Nu Leaf is a fantastic option within reach!  We have onsite luxury accommodation, two swimming pools where you can relax with a cocktail, and plenty of entertainment and day tours around the vineyards in the lead up to the wedding.  
We don't just provide a place for you to get married, rather help you create an environment where you can spend precious time with family and friends.  If ultimate relaxation is a goal, you can even enjoy private use of our day spa with your group before you tie the knot!
There's acres of wedding venue choices at NuLeaf. Which one will you choose?
If you've always dreamed of saying your vows in an intimate garden wedding, we have the private, lush green lawn, surrounded by hedges that would make the perfect setting. 
Weddings on the beautiful outdoor deck are our favourite here at Nu Leaf Retreat.   The large flat deck can easily accommodate 20 people seated, or 50 standing, with room left for decorations and the all-important wedding party.   Adjacent to the deck you'll find wide undercover verandas, and the gorgeous pool area.  Conveniently, the kitchen/dining open onto the verandas – perfect for stylish, casual entertaining at your wedding.
Lover of wine?  If you've dreamed of walking down the aisle between the vines, we can arrange that for you in our very own private boutique vineyard.  Or if getting hitched amongst the iconic Australian gum trees is more your style, our vineyards make the perfect backdrop.
A great backup in case of inclement weather, our indoor activity space can be transformed to accommodate your guests. 
Our function space, adjacent to the kitchen, will easily accommodate 50 people seated.  This area can be beautifully setup to suit your style.  We can provide tables and chairs, or organise your particular preferred style from a hire company.  Our activities room features light woodgrain flooring, neutral colours, and an attractive pitched ceiling, making it the perfect blank canvas for you to design your desired look.
There's a fantastic range of quality services in Pokolbin that can help tailor your special day to match your dreams.  We can get you in touch with all the services you need from entertainment, to styling and hire, therapists and MCs.
We had an incredible experience. Sarah was amazing and made us feel very welcome. The facilities are beautiful and the scenery is relaxing.
"My girlfriends and I were completely satisfied with our stay at Nu Leaf. It felt like home. We were offered beautiful accommodation and wonderful hospitality. Everything was easy. The location was peaceful and tranquil and at the same time perfectly positioned among a great range of wineries. Highly recommend and we will return."
"Tastefully decorated, expansive rooms overlooking vineyards. Watching the sunset, accompanied by the in-house wine was the perfect end to a busy day. Spa treatments were the highlight of the stay and highly recommended. Great outdoor pool area to lounge around on deck chairs.
Visit Nu Leaf
the hunter valley
Copyright © 2023 Nu Leaf Retreat