Relaxation is more fun with friends
Grab your group for the perfect day away!
Locals can enjoy the amazing relaxation at NuLeaf Too with our make your own 'Day Retreats'
Focus on health and wellness, or simply get your friends or coworkers together for a day of ultimate indulgence and relaxation!
We'll even cater to groups with a minimum of 6 people, so it's super easy to get your gang together for true relaxation!
There's tons of different ways to relax and enjoy the company of your sisters or besties!   You tell us what you enjoy, and we'll put the package together for you.  We're lucky to have such an array of amazing food and drink, so many talented artists, highly trained beauty and relaxation therapists, and some wonderful physical trainers all within the Hunter Valley.  The best part is, we can hand pick them for your day spa!
We can organise cheese making workshops, cooking classes, wine tasting, paint and sip, resin art workshops, or pretty well any other activity that floats your boat.
We can also arrange physical activities like Pilates on the lawn, Yoga, Aquarobics in the pool, Latin Dancing, Swing Classes or Zumba in our air conditioned event space.
If you'd rather put ultimate relaxation on the priority list, you can opt for facial treatments, massage (by the pool or in the treatment rooms),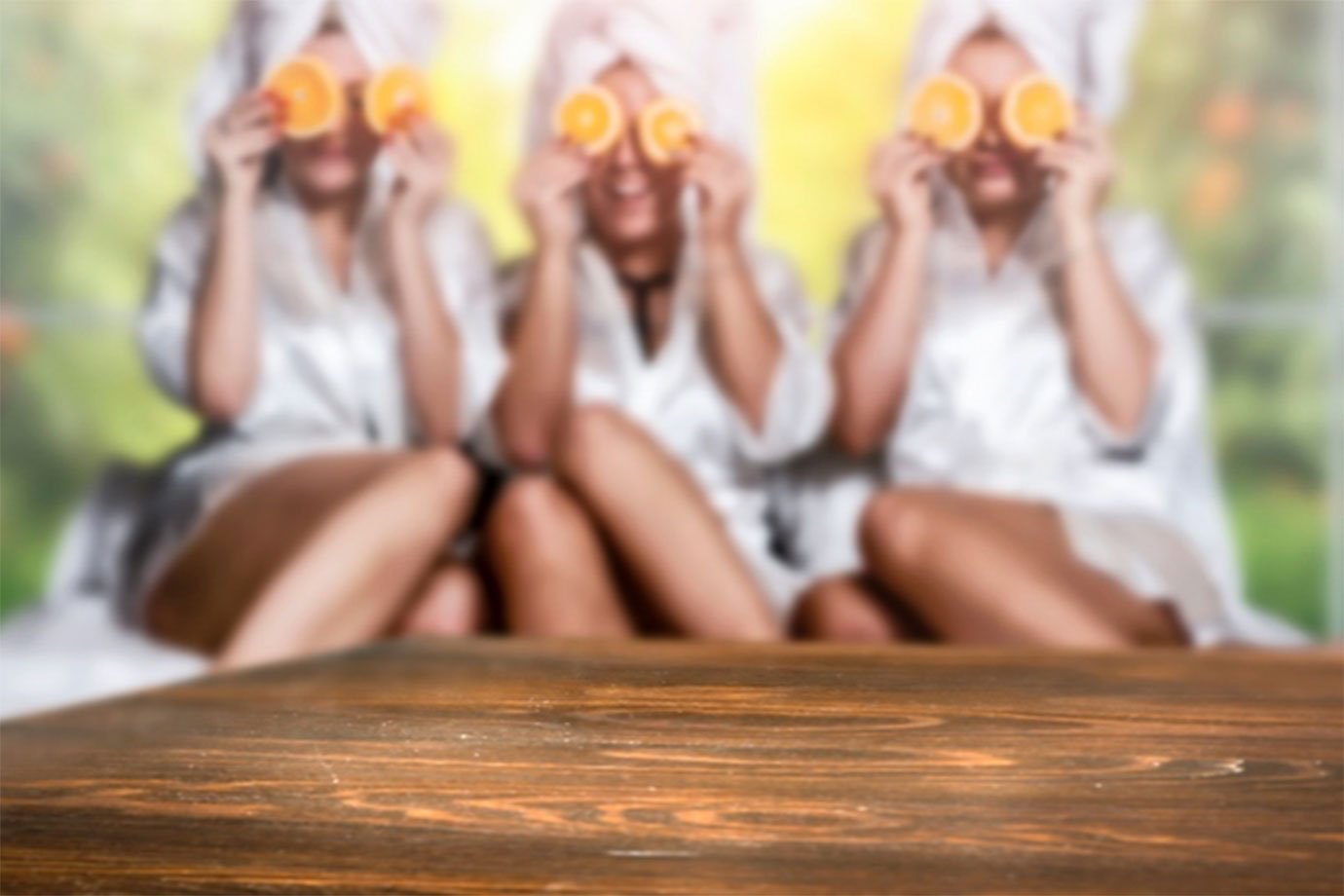 Mix and match to make the perfect pamper day!
These are suggestions of favourite activities to fill your day.  Our suggestion?  The perfect mix is one physical activity, a beauty treatment, lunch, a workshop and then simply relax!

Yogalates
Start your day at 9am with an energising 60 minute fitness session. We can organise Yoga, Pilates, boxing or personal training sessions.
Cheese Making
Try your hand at ricotta, feta, halloumi, mascarpone and yoghurt at this 4-hour workshop in our commercial kitchen

Wine Tasting
Sample some of the best wines in the area and hear about how they are made so deliciously, with a private group wine tasting!

Lunch by the pool
Lounge by the pool and enjoy a delicious lunch, indulging in local produce and of course more wine...

Treatments
Top off all your 'hard work' with a facial or massage.

Relax
So many choices! Unwind in our heated indoor mineral pool, jet spa, and steam room!
Visit Nu Leaf
the hunter valley
Copyright © 2023 Nu Leaf Retreat